SEO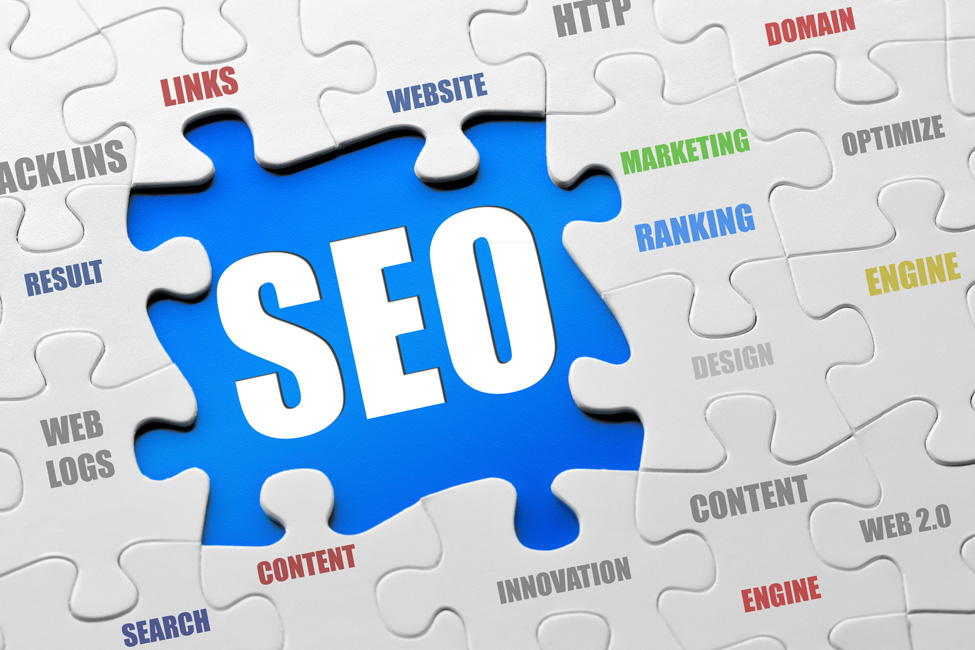 Many people recognize the term search engine optimization, or SEO. But not many people know what it means or just how important SEO can be to their business.
Social Media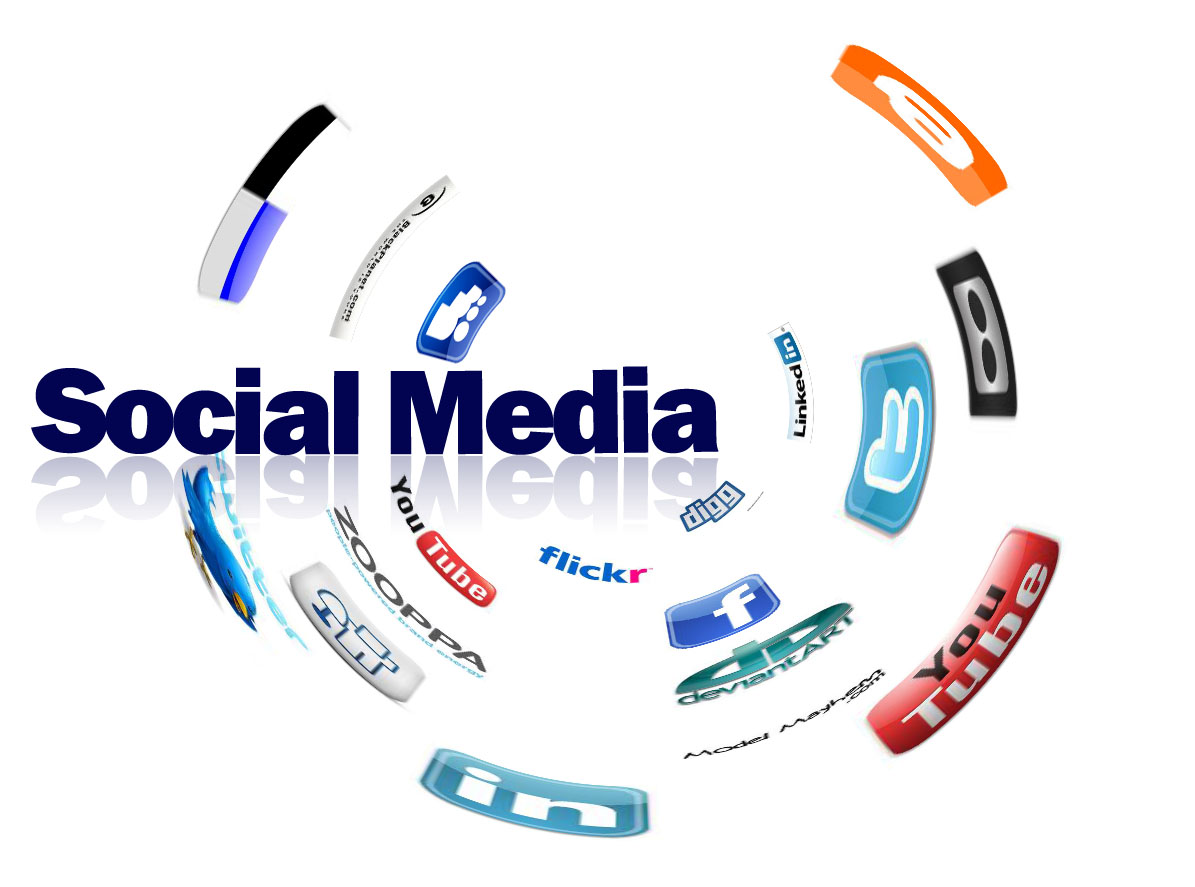 Social media is fast becoming the best, most effective way to keep in contact with your existing customer base and also to expand your existing customer base.
Website Design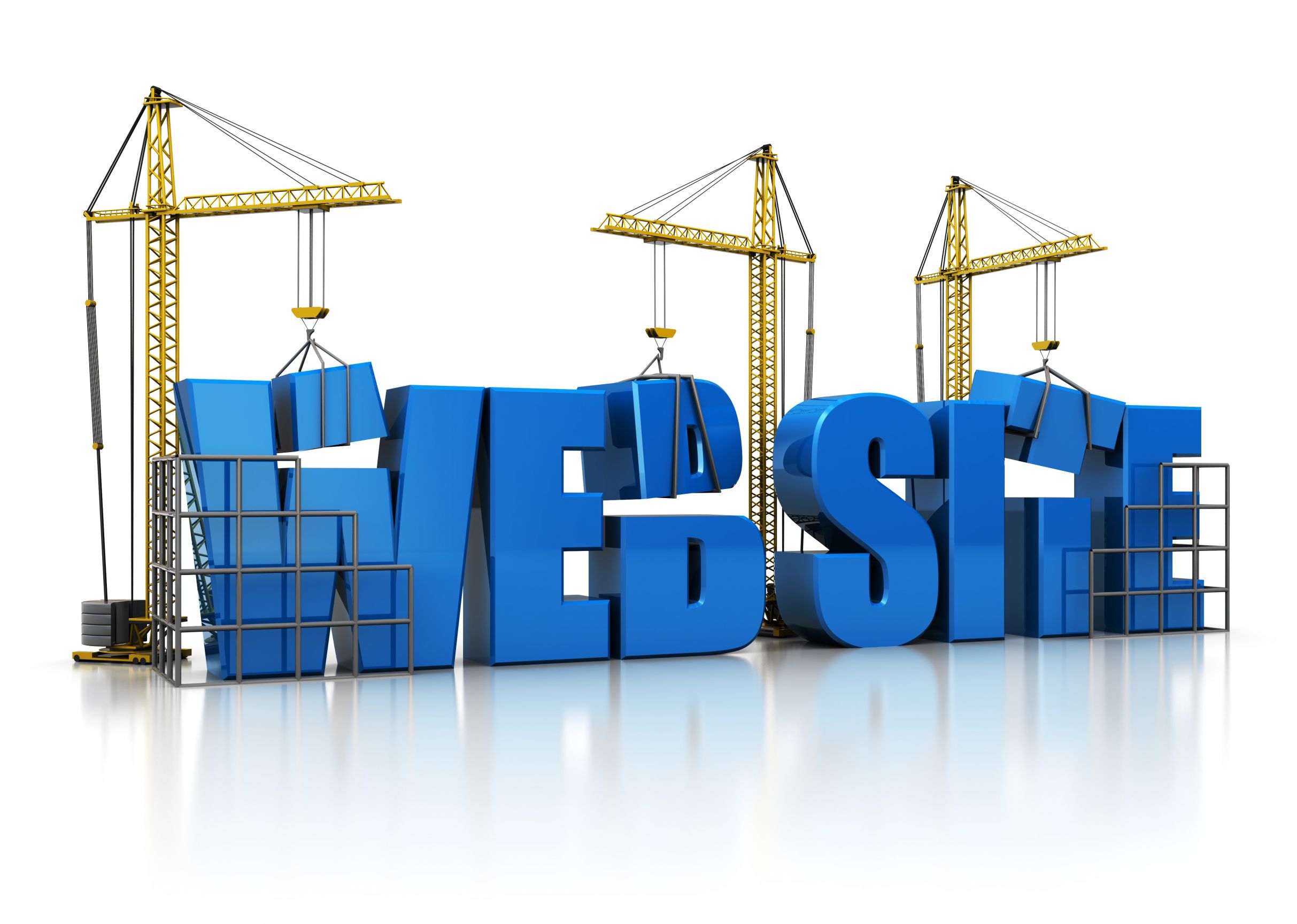 Your business website is more than just a place for customers to find you online. It's how you present your voice, your vision, and your brand to the world.