SEO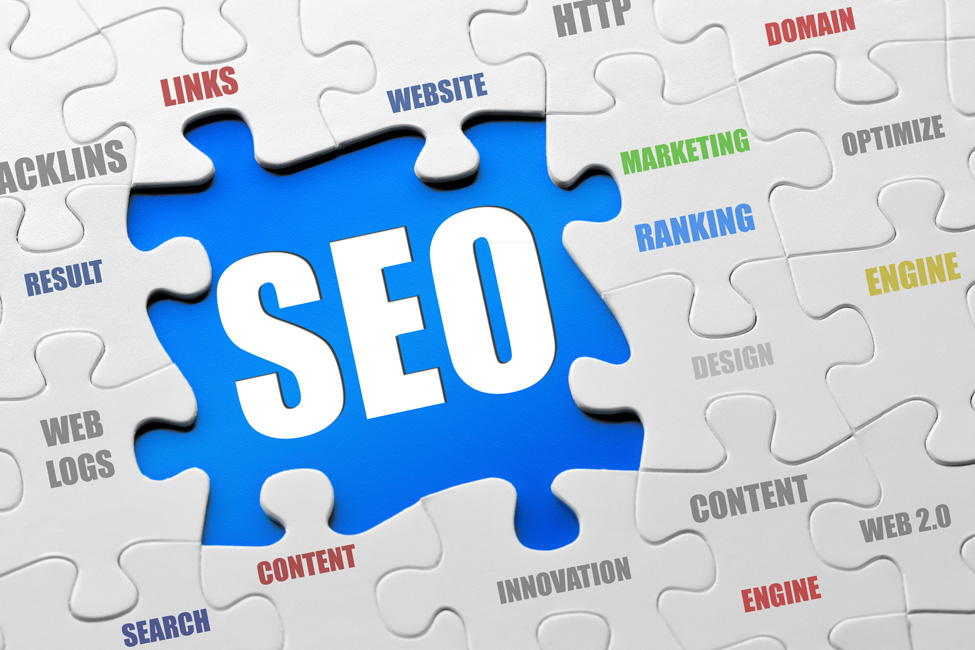 Many people recognize the term search engine optimization, or SEO. But not many people know what it means or just how important SEO can be to their business.
Pay Per Click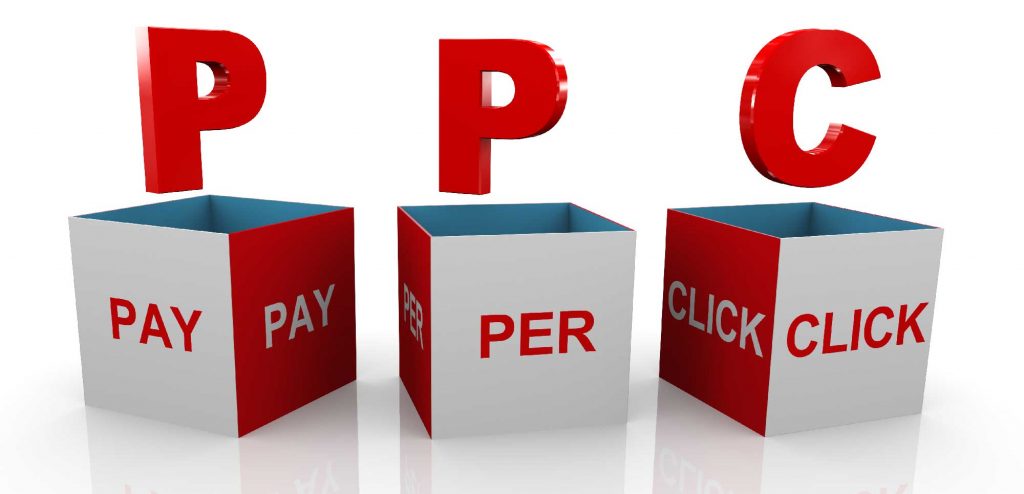 In an age where Google algorithms can wreak unpredictable havoc on organic SEO efforts, it's comforting to know that there is another proven way to drive relevant traffic to your website.
Website Design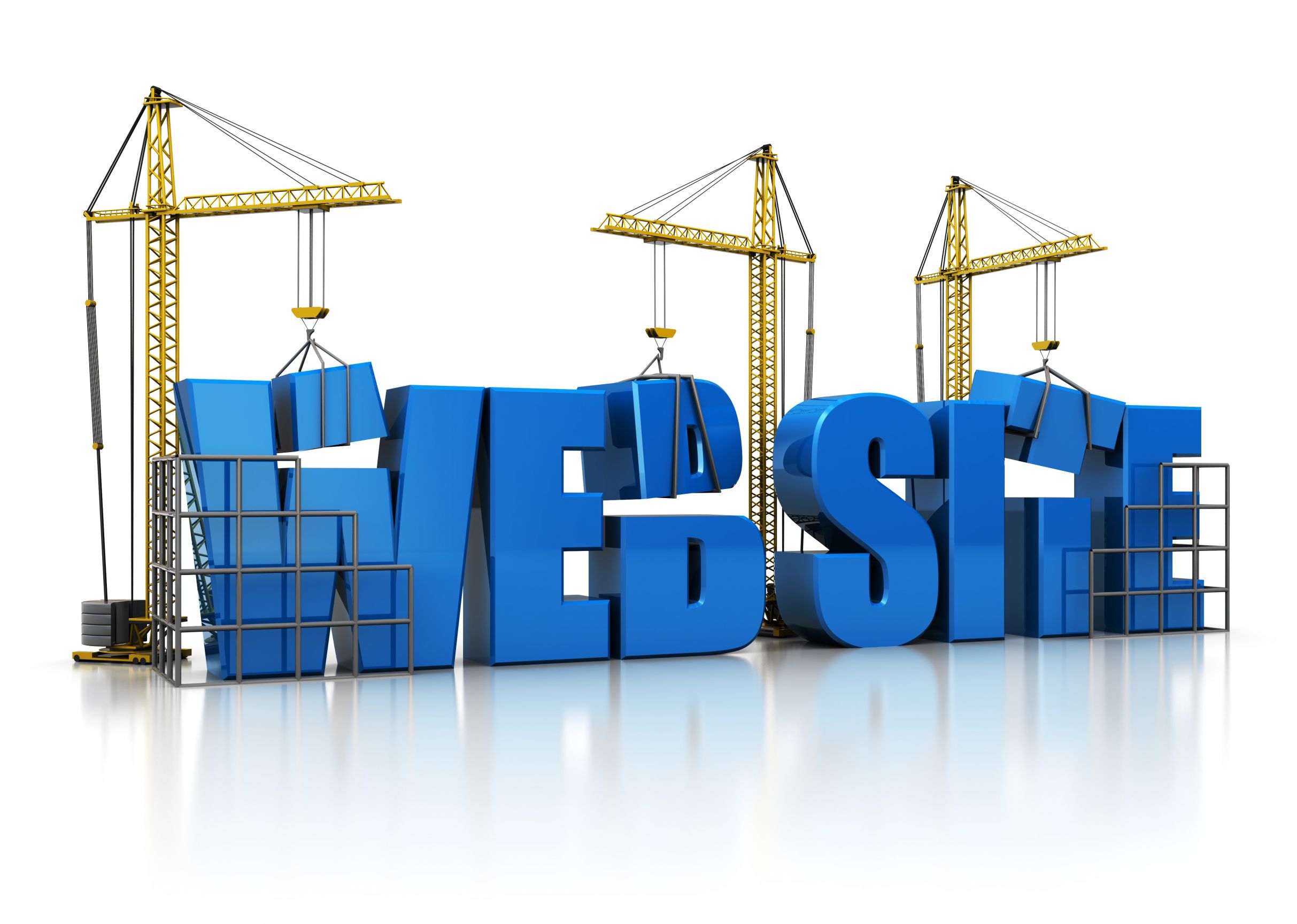 Your business website is more than just a place for customers to find you online. It's how you present your voice, your vision, and your brand to the world.